The Joshua Center is a non-profit organization that provides services and support for the social, emotional, and educational needs of neurologically impaired children and their families, including children with Tourette Syndrome, High Functioning Autism, Obsessive Compulsive Disorder, Sensory Processing Disorder and ADHD.
Our Mission Statement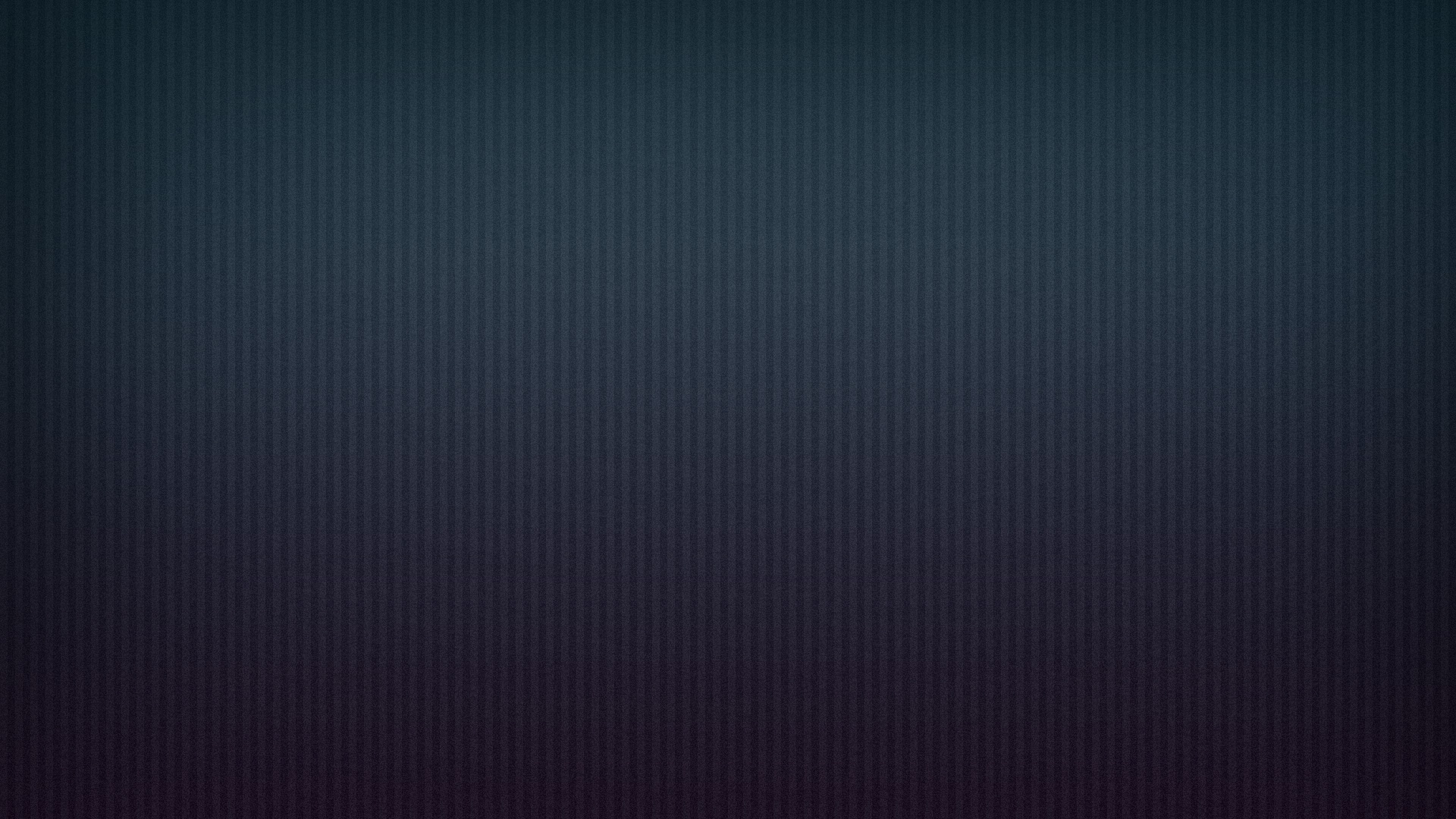 Are you one of the estimated 10.5 million American adults with ADHD?
The Joshua Center for Neurological Disorders is now offering two new group therapy programs for adults, ages 25+ who struggle with ADHD in their everyday and work lives.
The Joshua Center therapists offer personalized services customized to meet individual needs and circumstances. Our therapy services address both the needs of the individual and the needs of the family as a whole.
Sumler Counseling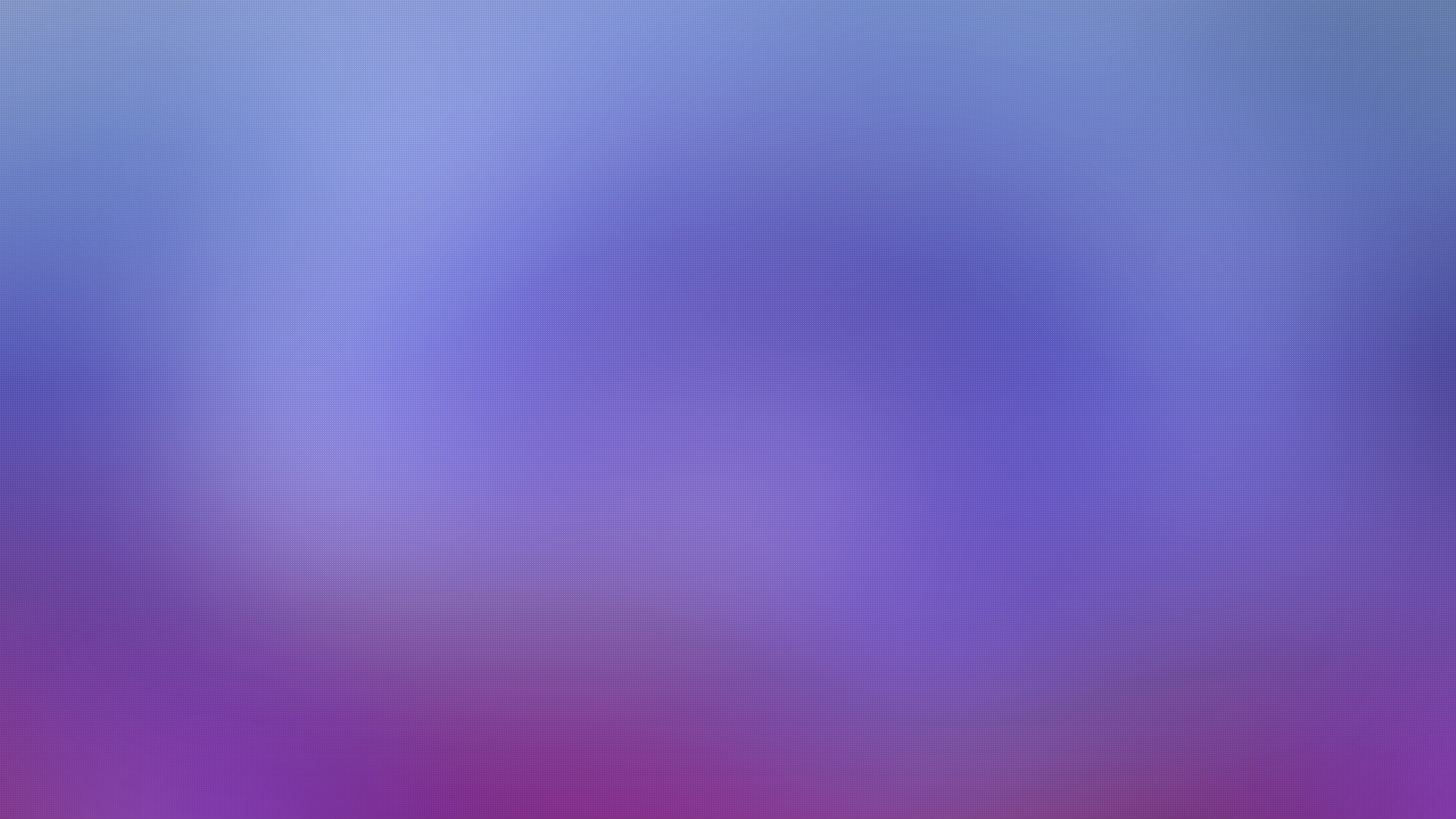 Occupational Therapy helps people engage in everyday activities (or occupations) to the best of their ability. Whether it's eating, sleeping, working, dressing, academics, playing, socializing or participating in leisure activities, our ability to participate and engage fully in these daily activities can have a major impact on our overall quality of life.
playABILITIES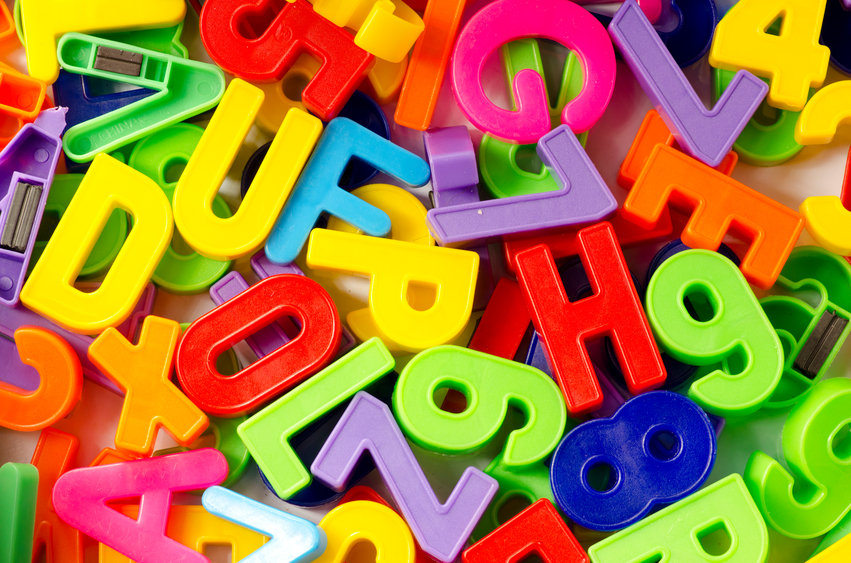 Speech-language therapy can address specific skills to help improve a client's overall communication. Speech-language therapy may be beneficial for individuals who have difficulty with: comprehending information, following directions, grammar, vocabulary, reading comprehension, self-expression, articulating speech sounds, and/or social interaction skills.
playABILITIES
Speech and Language Pathologist

Your donation will be MATCHED through the Camps for Kids Campaign!
Make a Donation!
Your charitable giving helps the Joshua Center for Neurological Disorders succeed. We understand that you have an option in where your money goes, and we thank you for picking us as the right choice. We don't take your choice lightly. Even a small donation can have a huge impact on our families and community.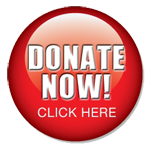 Subscribe to our Newsletter
Our Sponsors