How You Can Help The Joshua Center
Joshua Center for Neurological Disorders changing lives since 1996
How You Can Help The Joshua Center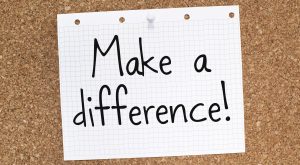 It takes a village!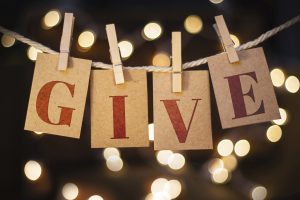 United Way / Donor Choice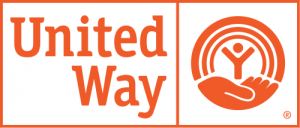 Through the annual United Way Campaign, you can participate in the Donor Choice Program, an opportunity provided by our membership with Community Health Charities.
To support the Joshua Center you must request a Donor Option Choice Card from your United Way Coordinator. Our code number is 021.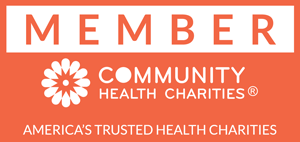 CHC is a federation of America's premier health organizations that have joined together to raise charitable contributions in the workplace.
Support Our Programs
Next time you are shopping on Amazon, click over to smile.amazon.com. You can choose the Joshua Center for Neurological Disorders as the charity of your choice.
AmazonSmile has many of the same items for sale and you can use your Amazon account. Each time you make a purchase through AmazonSmile, a percentage is donated to the Joshua Center.
Programs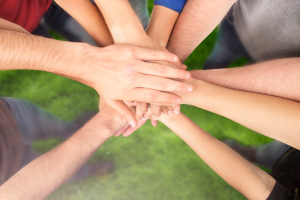 Individual and Family Counseling
Occupational Therapy
Speech and Language Therapy
Parent Support Group and Workshops
School Support and Training
Social Skills Classes for Pre-K – 8th Grade
Life Skills HS – Young Adults
Two Annual ACA Accredited Camps (Tourette and High Functioning Autism Camps)
Young Adult Classes: Employment, Technology, Transition (ETT) and Independent Living Skills
Your Own Fundraiser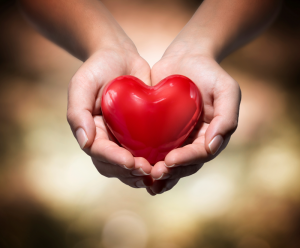 Are you creative? Like to help out? There are so many ways you can help out without spending a lot of money!
Hold a Jeans Day
Volunteer to host a small fundraiser
Help man a booth at an event
Join our Fundraising Committee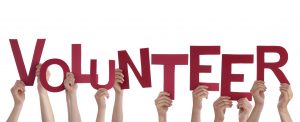 Giving Tuesday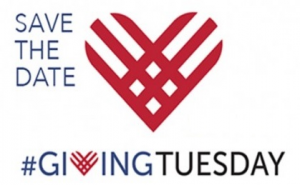 Celebrated the Tuesday after Thanksgiving, Giving Tuesday is an international day of giving.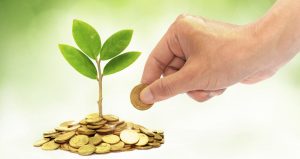 Camps for Kids Campaign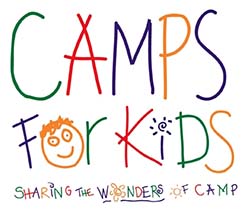 Camps for Kids is a local organization that helps camps in the Kansas City metro area through matching funds. This incredible gift is vital to the success of our camps. We do not turn children away from camp due to their parent's inability to pay. The Annual Campaign runs from April 1 – July 31. You can write a check to Camps for Kids with Joshua Center in the memo and mail to Joshua Center OR make a direct donation by clicking on Camps for Kids under About Us on www.joshuacenter.com. Donations are matched up to $1,500.00 per donor.