Our Programs
We offer a variety of programs for different ages and needs!
Joshua Center personalized services are customized to meet individual circumstances and needs. These programs are created and administered by top-notch, experienced professionals.
The Joshua Center Services and programs address both the needs of the individual and the needs of the family as a whole.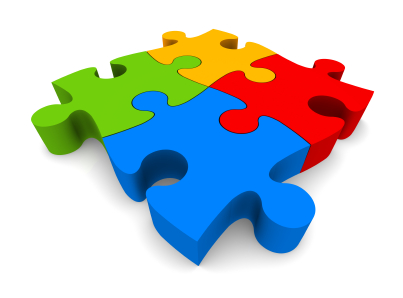 Pre-K Social Skills
A ten week intensive social skills course for children ages 4½ to 6, who have not started kindergarten.
In this class, we will work on the basics that your child will need to have mastered before entering kindergarten.
Our goal is to help your child have a successful year in kindergarten.
Fast Track to First Grade
Did your child struggle with social and behavior issues in Kindergarten?
Often, children with neurological disorders lack the skills and understanding that we sometimes take for granted. In this class, we work on the basics your child needs to have mastered before entering first grade.
Our goal is to help your child have a successful year in first grade.
Social Skills
Frequently, children and teens with neurological disorders have difficulty interacting with their peers.
We offer opportunities for these kids to have fun hands-on activities with kids their age while learning social skills. Each session addresses one social skill objective.
Our goal is to help the kids develop self-esteem, improve relationships and foster good communication skills.
Life Skills
While high school students with neurological disorders continue to need help with social interactions, they also need to think about daily living skills and planning for their futures. In addition to addressing social skills, the high school kids will be introduced to necessary life skills.
The Life Skills Instructors will provide opportunities for thoughtful discussions. We want the students to think beyond their own world as it is currently and set goals for their future as a young adult.
Each session will address one life skill objective.
Young Adult Life Skills
Young adults with neurological disorders have difficulty entering the adult world after graduation. After years of experience of watching kids graduate from high school and floundering, it is our hope that our Young Adult Program for high school seniors through age twenty-three will better prepare them for the "real" world.
Each class will address one life skill objective. These young adults will have opportunities for involvement in community activities.
Sessions meet twice a month.
Summer Handwriting Clinic
Julie Morrow, MOTR/L of playABILITIES, is having handwriting classes again this summer! Click here to find out more information and to enroll or call us at 816-763-7605 with any questions.
Private appointments are also available for those that need more one-one-one support.
Let's Get Organized for Homework Success
The first days of the new school year can often times be stressful and traumatic for every kid – especially those affected with neurological disorders.
Every year in August we will be presenting a social skills class consisting of one class to help kids prepare both physically and mentally to mount these challenges.
You must register by July 28th.