Summer Handwriting Clinic
Joshua Center for Neurological Disorders changing lives since 1996
It is estimated that up to half of the elementary school day involves some form of writing and for upper grade levels it is even more. Therefore, both the legibility and efficiency of writing can have a significant impact on academic performance.
Rosenblum, Parus, and Weiss, 2003
Structured handwriting programs can lead to improved writing performance, academic success, and overall student self-esteem.
Graham and Harris, 2005; Graham, Harris, Fink, 2000; Berninger et. al. 1997; Jones and Christensen, 1999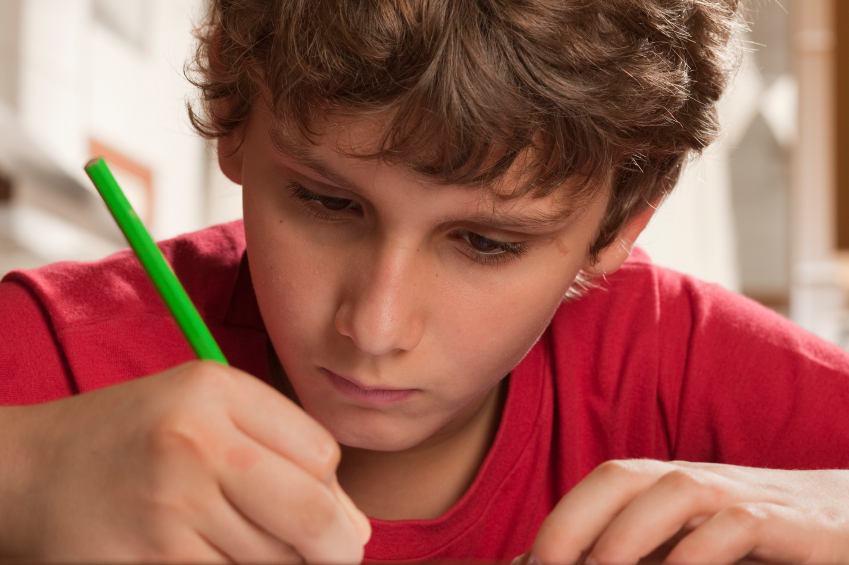 Julie Morrow, MOTR/L of playABILITIES, is having handwriting classes again this summer! Enroll below or call us at 816-763-7605 with any questions. Private appointments are also available for those that need more one-one-one support.
Common Core Curriculum requires writing in all areas.
The Handwriting Clinics are divided by Grade Levels. Each Grade Level Clinic meets for three days. Each class lasts two hours and the total Clinic Fee for three classes is $175.
Classes Available
Preschool
Developing muscle strength, pencil grip, coloring, cutting, and formation for letters and numbers.
Kindergarten
Developing muscle strength, drawing, letter/number formation and writing sentences.
1st-2nd Grade
Developing visual perceptual skills, line orientation, spacing, preventing reversals and getting thoughts down on paper.
3rd-5th Grade
Breaking bad habits, increasing speed and accuracy, spatial awareness, organizing ideas, writing short stories, and self-correcting.
Middle School and Older
Functional writing skills needed for employment. Students will also learn about strategies to improve their own writing and will work on improving keyboarding skills.
Now Closed!
Clinic Dates
Each session runs
Tuesday, Wednesday, Thursday
From 9:30-11:30am
No more registrations are being taken at this time.
Pre-K
May 31st, June 1st, 2nd
Kindergarten
June 14th, 15th, 16th
1st – 2nd Grade
June 21st, 22nd, 23rd
3rd – 5th Grade
June 28th, 29th, 30th
(We will be teaching cursive for this group this year)
6th – 8th Grade
July 5th, 6th, 7th
9th – 12th Grade
July 12th, 13th, 14th