Young Adult Independent Living Skills Program
Joshua Center for Neurological Disorders changing lives since 1996
Young adults with neurological disorders have difficulty entering the adult world after graduation. After years of watching kids graduate from high school and floundering, it is our hope that our Young Adult Program for high school seniors through age twenty-five will help them be successful. Independent Living Skills topics include: understanding the concept of renting, kitchen basics and cooking, independent living responsibilities, housekeeping skills, how to do simple repairs, social integration skills, healthy living, personal safety, money management, community transportation and resources, social medial safety, employment responsibility and organization skills.
Each class is $40.00. Registrants are expected to attend and pay for all classes.
Students enrolled in the Young Adult Independent Living program will need to bring their own personal laptop.
Enroll Now!
The classes will begin when at least ten students enroll. Classes will meet on the 2nd and 4th Saturdays from 2:00 – 3:30pm.  There will be a required parent meeting the week before classes begin. You will be notified by email.
NOTE: Lessons would be tailored to students' needs
Instructors for the Young Adult Independent Living Skills program:
Leslie Bross
Leslie is currently a 1st year doctoral student at the University of Kansas in the Special Education department.  Prior experiences include teaching in Lee's Summit R-7 School District for six years and teaching abroad in Nagasaki, Japan and Barcelona, Spain for three years.  Leslie started an employment program in the community for adolescents with autism at Lee's Summit North High School that is still in operation today.  She also coordinated a social skills program there.  Leslie has a passion for helping adolescents with autism and other disabilities transition successfully into adulthood in the areas of employment, education, and independent living.  Her bachelor's is in Cross-Categorical Disabilities from the University of Missouri and her master's is in Autism Spectrum Disorders (ASD) from the University of Kansas.  Through her doctoral program now, she is interested in research and programming centered around transition for adolescents with ASD.  She is really excited about connecting her studies at KU with programs at the Joshua Center!
Cathy Spidle
Cathy Spidle is a special education teacher in the Raymore-Peculiar School District. Cathy earned her undergraduate degree in Elementary Education at Avila University in 2007, and Master's Degree from Webster University in 2010. After attending the Joshua Center Summer Camp in 2011, she found a passion with working with children with neurological disorders. Along with teaching, Ms. Spidle continues to follow her interests by educating children ages five to young adults in the development of their life skills and social skills on Saturdays at the Joshua Center. On her free time she enjoys spending time with her family.
Jason Mayo
Jason is a father of two boys, one of which has high-functioning (Asperger's Syndrome) autism. He works as an embedded systems developer at a local company that specializes in the manufacturing of electronic devices used in automating and controlling certain functions (lighting, heating and cooling, door entry, etc.)  in commercial buildings. There, he is responsible for the development of new products, from designing the printed circuit board, to testing prototypes. Previously, he has been a low-voltage electrician for a local company providing fire alarm solutions to commercial buildings, as well as a field service technician for a local document solutions company. Jason holds an Associate's degree in Electronics & Technology from PCI, and has had an accomplished career in hotel management.
Eric Nolan
Eric is a father of two boys, one of which has high-functioning (Asperger's Syndrome) autism. Eric is currently employed at Sprint where he has spent the last nine years in their Information Technology organization.  He is a Business Consultant and proactively manages relationships between the IT organization and various Business units.  Eric delivers consulting project activities, ranging from client identification through medium to long-term engagements requiring varied interpersonal and technical skills. Previously, he spent six years working for Cerner as an Application Developer (Computer Programmer).  Eric holds a Bachelor's degree in Psychology from the University of Missouri and is an Eagle Scout.  In his free time, Eric donates his time to the Boy Scouts of America and has held the position of Cubmaster (Pack 323) for the last three years.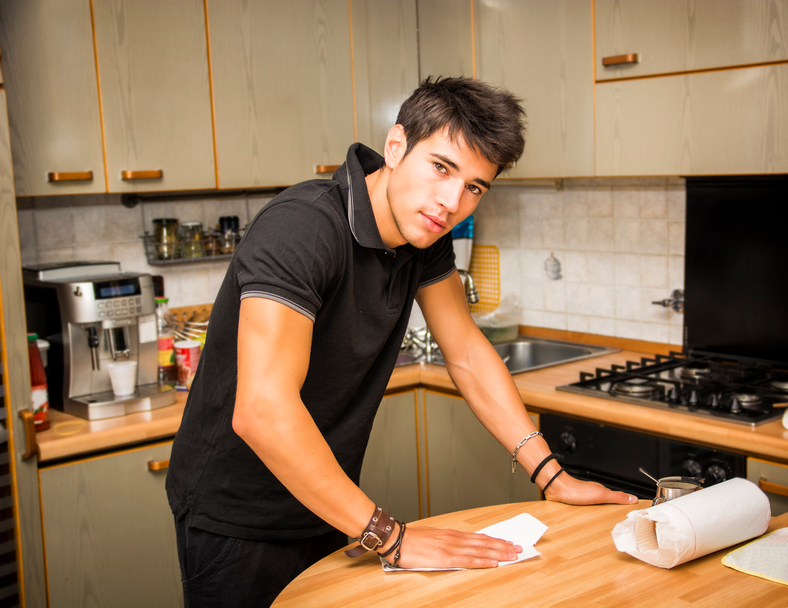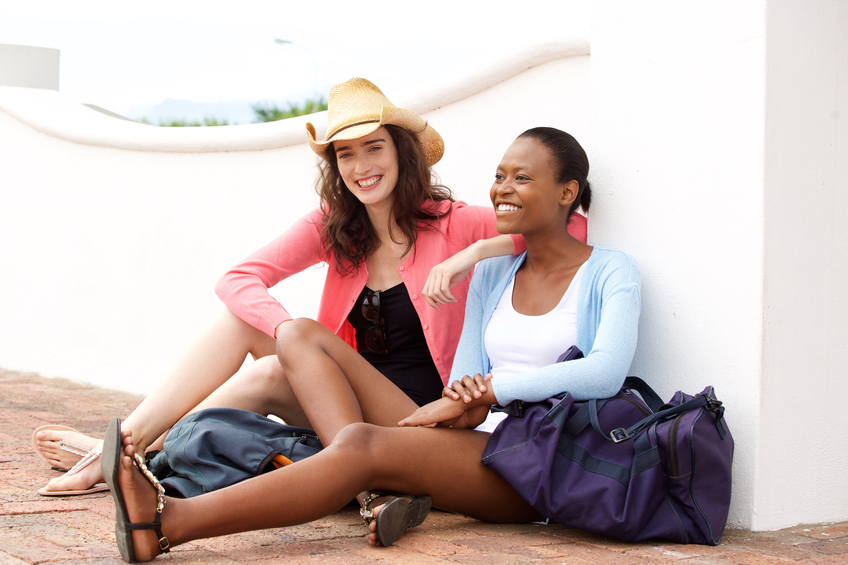 Independent Living Skills Topics
Money Management
Cooking
Independent Living Responsibilities
Housekeeping Skills
Household Repairs
Preparing for Work
Social Integration Skills
Healthy Living
Community Transportation and Resources